Rustic Bread Baking and Woodworking for Wildlife – AM
October 9, 2021 @ 9:30 am

-

12:30 pm
Explore a dual, hands-on experience in bread baking and woodworking all in one workshop.
This workshop begins by following a basic yeasted bread recipe that will be kneaded and coaxed into a loving loaf of bread that will be baked in an outdoor, wood fired oven. While the dough rises and bakes you'll be building a birdhouse using hand-powered workworking tools.
Your enthusiastic volunteer leaders for this workshop are Robin Anderson (bread baking) and Tom Card (woodworking). Robin has taught numerous middle school students the art and science of yeasted bread baking. Tom retired after 32 years as a Ranger in the NJ State Park service and was an environmental educator at NJSOC from 2006 till 2020.
This workshop is open to individual adults, couples, and to children (ages 11 and up) with an adult partner. Each participant/pair will complete one birdhouse and bake one loaf of bread to take home at the end of the session..
The Friends of the New Jersey School of Conservation is a U.S. tax-exempt 501(c)(3) organization. When NJSOC closed in July 2020, the Friends launched a campaign to save it. This ultimately led to negotiations with the NJ Department of Environmental Protection, owners of NJSOC, to obtain an interim management agreement for the School. This agreement was finalized in April 2021, and the Friends of NJSOC are proud to offer limited programming at NJSOC with the help of dedicated and talented volunteers. We are pleased to register you for one of our programs!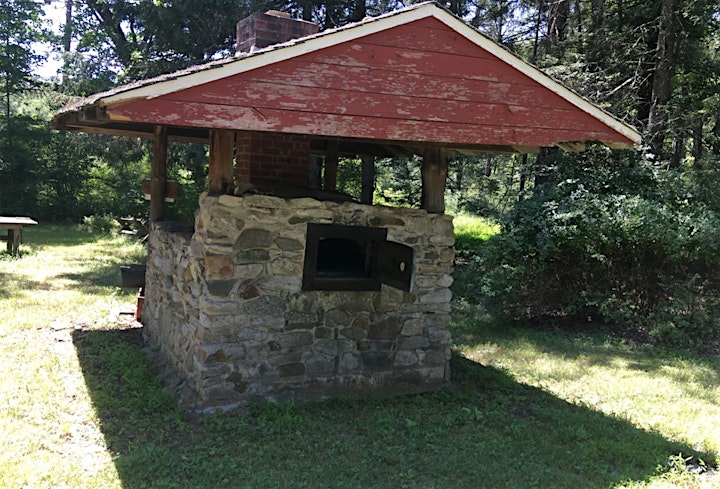 Wood-fired outdoor oven for bread baking.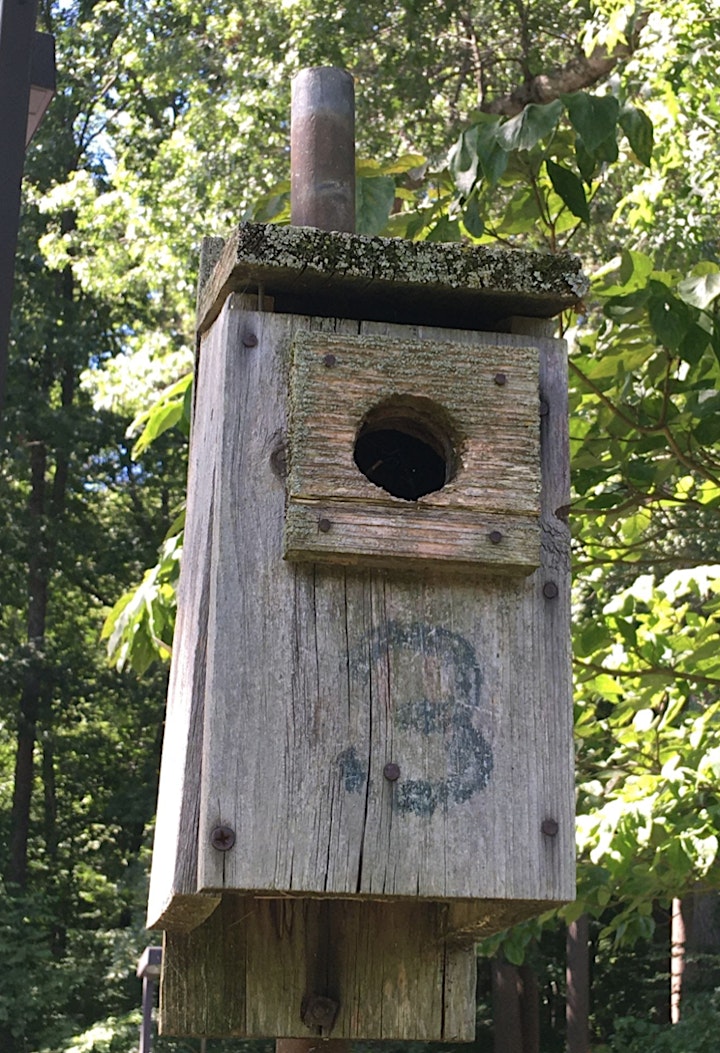 Bluebird nest box similar to what you'll make.